Walking into the MVHS theater, the massive crowd was silent, all eyes affixed on a single voice pervading all–Max Stossel.
Stossel delivered his speech "Education in the Age of Distraction" at 7 p.m. in the MVHS theater on Thursday Oct. 17 as the second event held by the MVLA Speaker Series this year.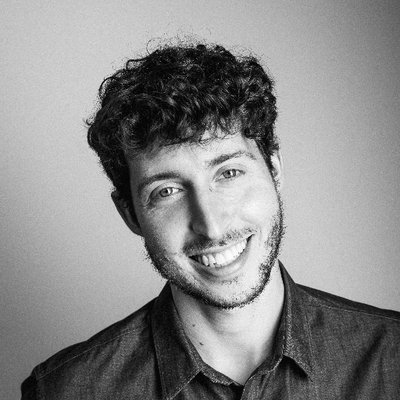 After working at a technology start-up to create attention-holding algorithms, Stossel realized the detriment of these efforts and began to criticize these methods. As the Head of Education at the Center for Humane Technology, many of his presentations, such as the one he gave on Thursday, advocate for technology to be connected with people's best interests.
"I just want to give parents and students a little bit better understanding of some of the ways that these technologies that are so popular are designed, and to give people some tools to help manage common problems that people have been having," Stossel said.
According to Nannette Thomas, a member of the MVLA Speaker Series Committee, the organization who puts on these events, the main goal of the event was "to keep increasing awareness of the impact of technology on kids and families."
I just want to give parents… some tools to help manage common problems that people have been having.
"[Stossel] helps people more easily understand how we can use [technology]in a healthy way to give us more ideas and more information about managing it," said Nanette Thomas, a member of the Speaker Series committee.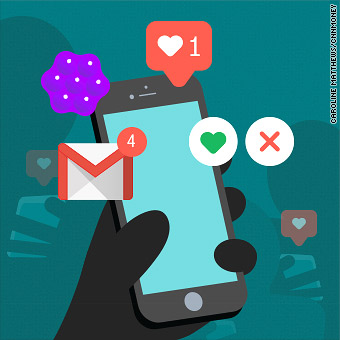 Additionally, the committee largely chose to feature him to relay the addictive qualities of technology to students. Last year, the school presented a movie called "Like" about similar issues in which Stossel was featured, prompting the MVLA Speaker Series committee to seek him out as a speaker.
As a spoken-word poet, film director, and humane technology activist, Stossel has created a wide variety of content such as the videos "This Panda is Dancing" and "Advertising is Destroying Everything."
Overall, Stossel highlighted the importance of learning how to use electronics to make them beneficial to us, and which left a meaningful message that resonated with the crowd.
"I don't think the reality is that…we're not going to know how to use these devices or have enough experience with them," Stossel said. "What seems to be far more likely is not having a baseline of understanding what reality is like without them."